Does dolphin have the ability to ignore empty directories, and instead solely display their sole subdirectory? I have a lot of nested folders due to stupid app packaging requirements, so this would help a lot.
I envision something like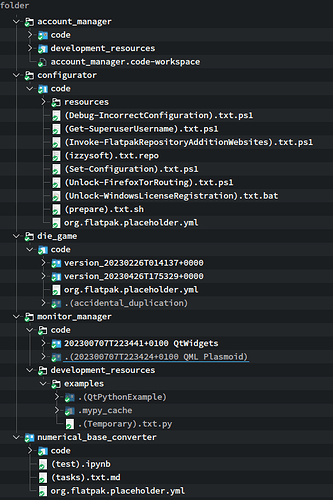 happening automatically.
It's not an issue for the directory-only file picker, since that is just the Folders panel maximised.