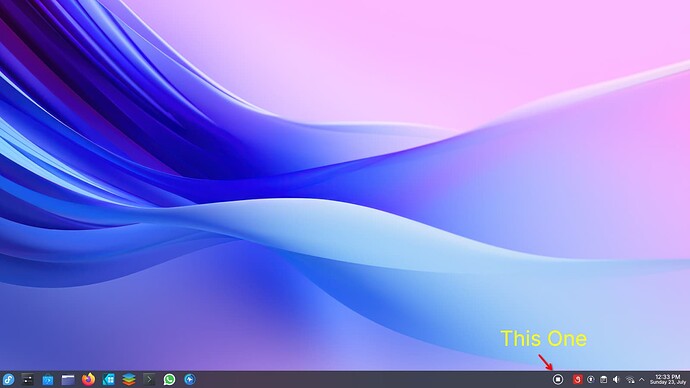 I am trying to change this this icon. Already searched the files under /usr/share/plasma/plasmoids/org.kde.plasma.mediacontroller . I have open the files in kwrite and looked for the string icon . Then I search the icon under /usr/share/icons/breeze-dark for those icon name. But I couldn't found an icon that look the that on the picture.
My reason for doing it is because the default icon inactive state doesn't strike to me as a button to control media.
Thats all. Thanks in advance.