The site's favicon is almost invisible with breeze light, so maybe make it blue?


Either turn it blue or add a drop shadow. It's also invisible on my phone when I install it as a webapp: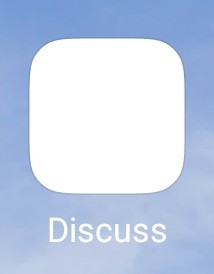 And now we need the solved plugin to mark this as solved. Works for me now. Nice blue logo.