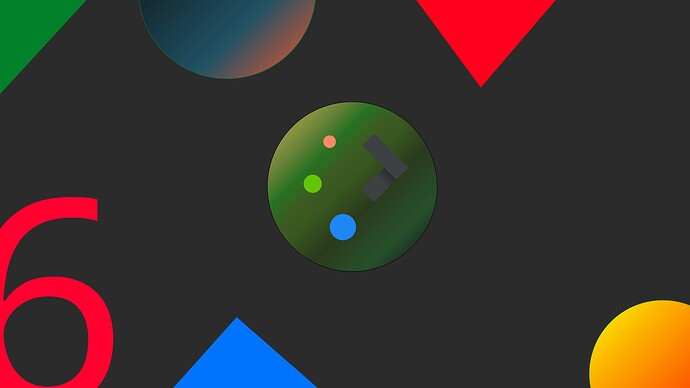 Hi Everyone,
I have created this wallpaper as a symbol of what Plasma 6 should be: simple and elegant.
I am open to suggestions on how to improve this wallpaper. Here's the download link: Shapes (Updated).
Good luck to everyone else!
EDIT: The download link is the only way to get the full resolution image. The image preview is only 1080p.