hi guys
it's possible to send multiple files from android to PC, but unfortunately that is not the case the other way around. sending only one file from pc to android works, but with 2 or more files i only get this screen: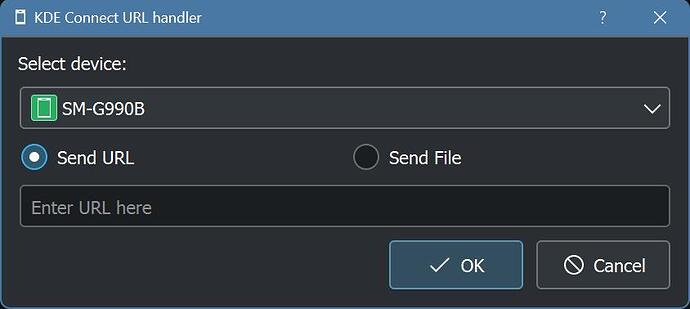 when i click ok i get error window: couldn't share.
not sure if this is a bug or not yet developed functionality.
workaround is to zip the files or send one by one ofc.
bug report of the same issue here:
https://bugs.kde.org/show_bug.cgi?id=453290
thanks for this nice software