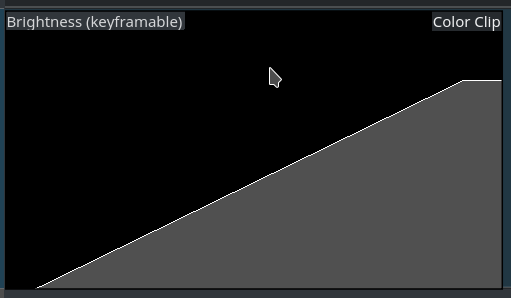 I've seen images of this menu in several articles, including this one: The "Smooth" Keyframe Interpolation - Kdenlive
I don't know where to access this, and all of my google searches turned up nothing in relation to opening it. All of the tutorials and posts I've found only explain how to view/edit the keyframe line.
Apologies if this has already been answered, but I just can't find anything.