changes not reflecting and aslo resetting after restart.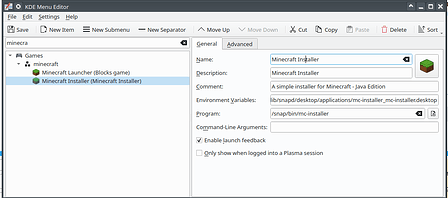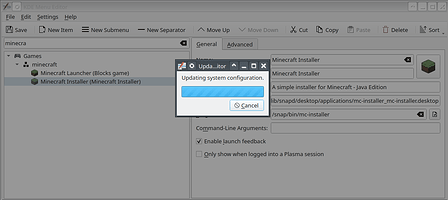 started happening after a recent update
link to other post here → Launcher menu not updating (kmenu editor) - Applications - openSUSE Forums
alright, so i cant remove the items but i can add them
they just dont seem to want to disappear
Please be aware that, the KDE Plasma program starter (Application Launcher) is a dynamic menu – it's composed from the desktop files of the installed applications.
Therefore, all the installed applications which have desktop files included in the package, will appear in the KDE Plasma Application Launcher.
---
What you can do is –
Open the KMenu Editor –
In the Settings Menu, choose "Configure KDE Menu Editor" –
In "General Options" – Enable "Show hidden entries".
When you edit any particular entry, you can then enable the "Hidden entry" option.
When the last entry in any given Menu category has been hidden then, that Menu category will also disappear …