OMG, now this is something different from all of other submissions
I like the dark one
I was sitting for half a minute waiting and thinking images were being loaded.

It's a great bold idea, nice job!
(slow clap)
"Linen", I think it was called!
I always did like that.
KDE is a tool that is unrivaled in terms of usability, efficiency and visual appeal.
As a designer, I appreciate this.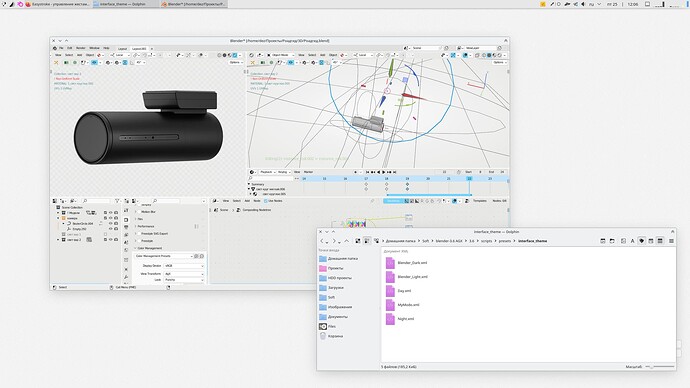 immediately applies the dark version. Darkness + a bit of texture = win
I wonder if our solid colour background option could have optional textures and vignette.
If I may, on a sidenote. What is that system monitor applet on the right side of the panel?
A, ok. Now I understand. Thanks.