The main inspiration for Folio is the feeling of opening a sketchbook and getting to work or just doodling. Like Plasma, it's a tool that you don't need to think about but is in the background and lets you focus on what you want to do ("personal growth"). I tried to capture the feeling of flow . Somewhat different from a sketchbook, Plasma can be used in many ways ("reflection of me") the designers didn't necessarily intend it to be used - that why some pages are from different materials. You can close it (both of them), and it'll keep your thought and ideas safe ("trustworthy").
Light: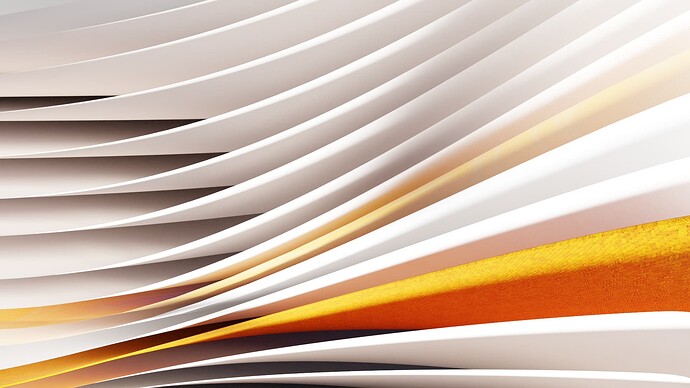 Dark: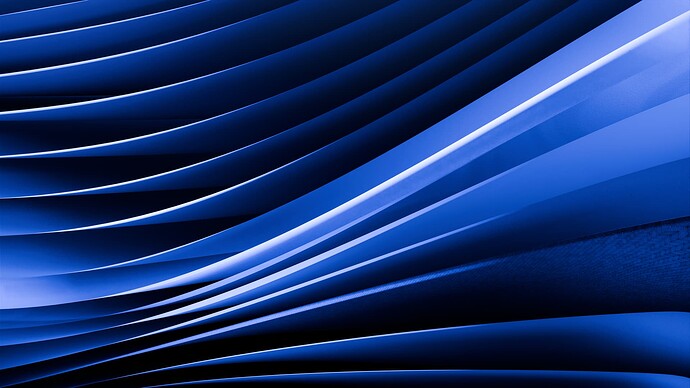 Full-resolution:
Folio Light: https://aronkvh.hu/v2.4.png
Folio Dark: https://aronkvh.hu/v2.5_dark_4k_denoise.png
Suggestions are very welcome!