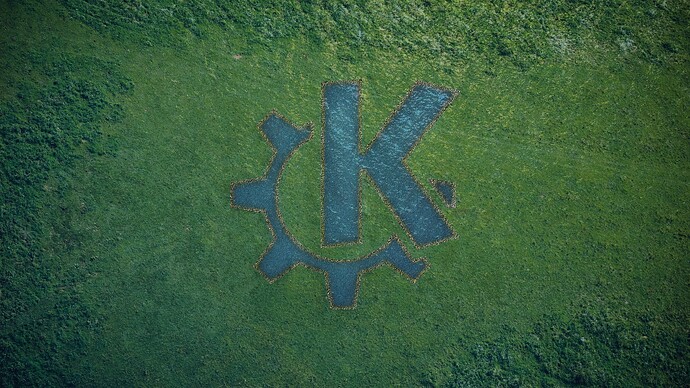 Source files are here
Nice. This wallpaper can be good when used with dark mode and green accent color in plasma.
Good selection of colours, refreshing and very cool looking, Thank You for sharing.
Added to my downloads it's rightful name from kde.png to halitagah - natural kde.png
That way I can find it.
Thank you so much for your kind words! I'm delighted that you liked the wallpaper. Your positive feedback means a lot to me!