Hello,
This is my first time actually posting art online, although I have been drawing here and there for a few years now. I am glad that my first public art post is to contribute to the Open and Libre community.
With that said, here is my submission: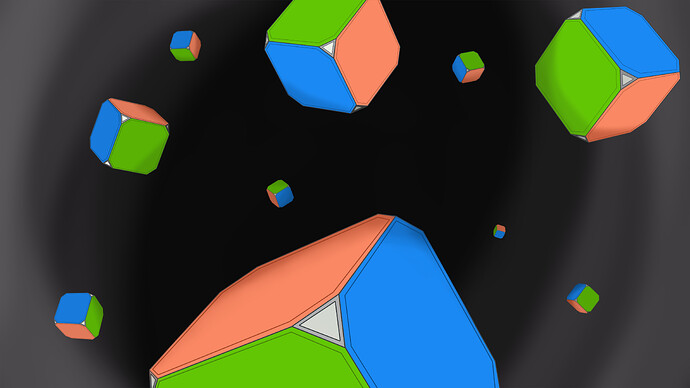 I tried following the guidelines as much as possible to not end up with something too out of it. The hardest part was the "Lean on the abstract" part. I am not a fond of abstract art and am even less confident making abstract art than I am posting my art online.
A few details…
This piece was made with Krita and the cube was made in Blender and imported into Krita thanks to a wonderful plugin made by a member of the Krita-artist community.
The colors were picked from the plasma logo.
The piece took ~3h to make.
The title is referencing the way you portrait the direction of the cubes as well as the overall direction of human actions, growth or thoughts (amongst other things) that can be seen to go one way or another depending on who sees it.
---
Last time I visited the announcement post there was no mention of vertical wallpapers so I had to hack something together. If people are interested enough I might make it cleaner.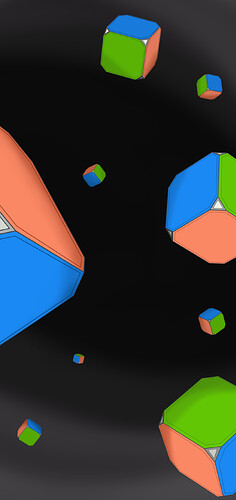 Lastly, please feel free to critisize (constructive critisism only) the work I have made for this entry.