Hey all!
I recently got a new monitor, unfortunately I'm facing to a little issue with Kubuntu.
When I'm using X11, I'm getting a resolution issue :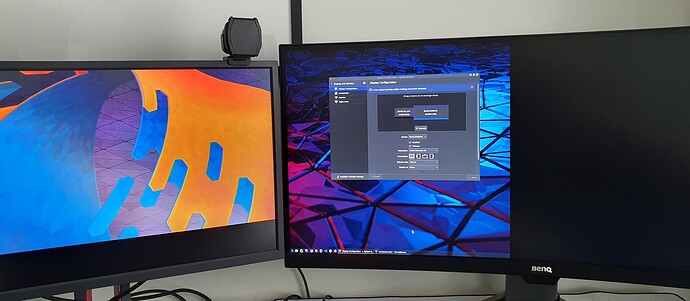 I tried different things like changing the resolution, refresh rate, switching the cables etc.
After searching a bit, I found a thread where someone pointed that the issue could be related to X11.
I switched to Wayland, and miracle it's working fine! But the OS is a bit laggy (trail on my cursor, pretty slow to open start menu etc.)
Any ideas on how I could fix this resolution issue with X11 or the lags with Wayland ?